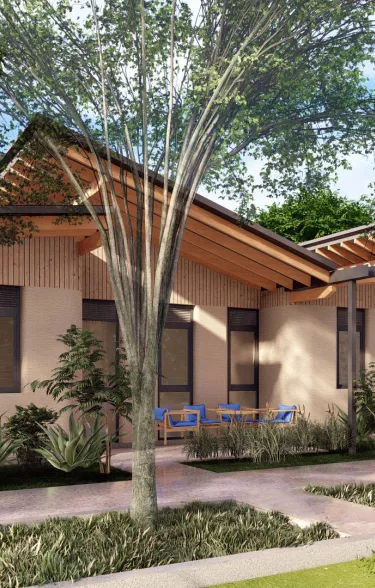 Mvule Gardens: Africa's largest 3D printed affordable housing project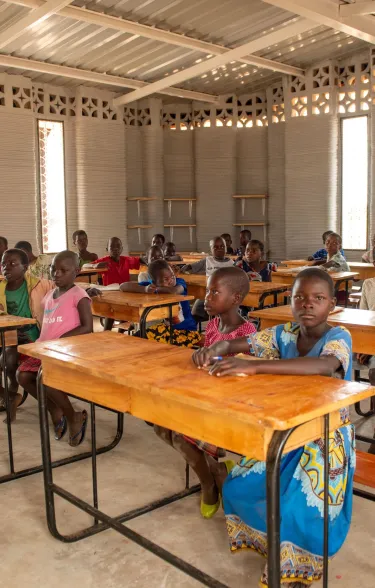 World's first 3D printed school opens in Malawi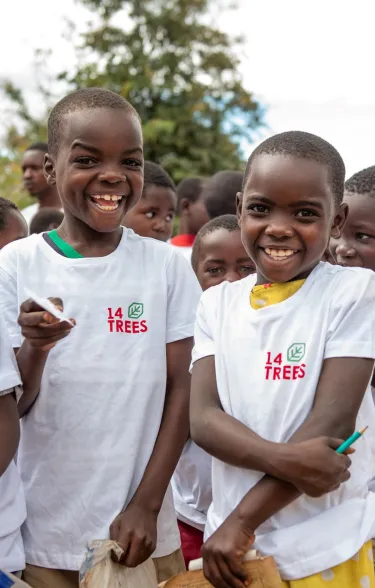 World's first 3D printed school opens in Malawi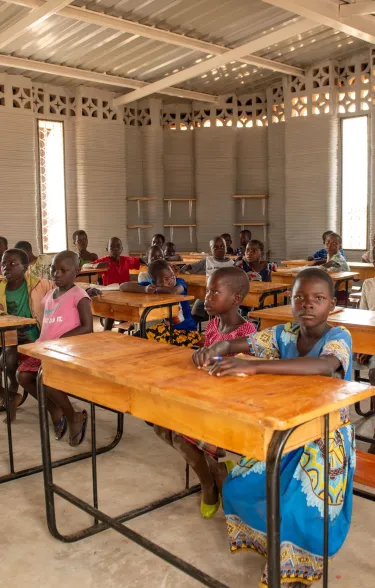 Africa's first 3D printed house, delivered by 14Trees
About Us
A lot of smart and disruptive construction innovations exist today but they remain in the labs of large companies or start ups. Our mission is to take these innovations to the field, optimize them, and scale them up. So that more African families can live, work and study in more decent, sustainable and affordable buildings.
14Trees is a joint venture company between Holcim, a global leader in sustainable construction solutions, and CDC Group, the UK Government's impact investor.  
Introducing Construction 3D Printing in Africa
14Trees pionneered in the introduction of Construction 3D printing in Africa. We delivered the first 3D printed house in Africa, and the first 3D printed school in the World.
We printed the walls in 12 and 18 hours respectively.
Faster construction

Walls can be printed in 12 to 18 hours, allowing the fast execution of construction projects

Environmental footprint reduction

CO2 emissions can be reduced by up to 70% when compared to the conventional construction methods

Affordability

Construction 3D printing can deliver up to 20% savings on construction costs
52 affordable houses to be 3D printed in Kilifi, Kenya
Show house open for visits in Nairobi
IFC-EDGE Advanced Green Certification obtained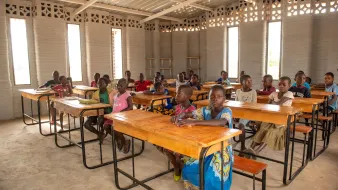 World's first 3D printed school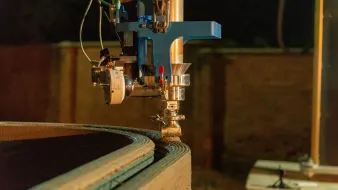 Our 3D printed in action
Our 3D printed delivering the Africa's first 3D printed house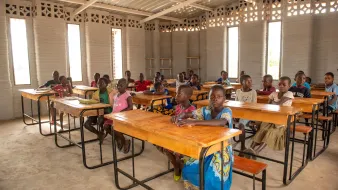 Africa's first 3D printed house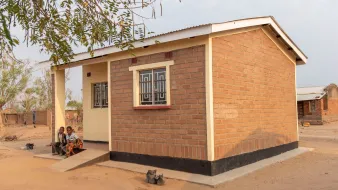 High quality individual homes
A house built with our solution DURABRIC with Habitat for Humanity in Malawi.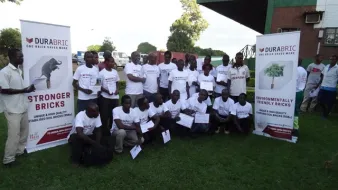 Training durabric
Some of the students with certificates after DURABRIC training in Malawi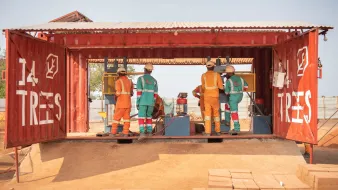 Opening of Durabric Plant
Our mobile plant producing Durabric in rural areas of Malawi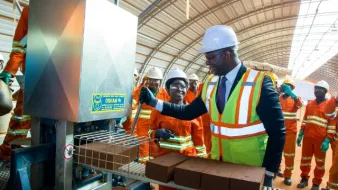 Demo House Malawi
Our show house in Lilongwe, Malawi, using Durabric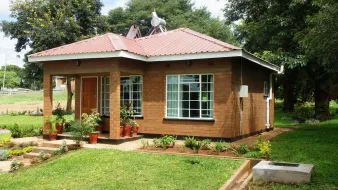 Demo House Malawi
Our show house in Lilongwe, Malawi, using Durabric.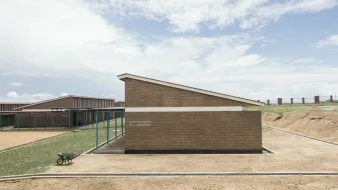 School Block Built with Durabric
An example of a local school built with Durabric.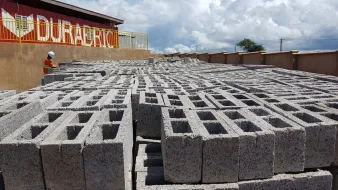 Concrete Blocks
Durabric also manufacture concrete blocks including fly ash concrete blocks which use waste product from local tobacco manufacturers.